Meet the Mid-MEAC Board of Directors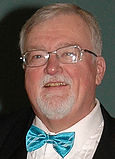 Walt Sorg is a Michigan State alumnus with a lifetime of experience in politics and media. He's served as the Director of Public Affairs for the Governor's Council on Jobs and Economic Development and the Director of Public Affairs for the Michigan Commerce Department. He's also a well known broadcast journalist, radio host, communications consultant and candidate for the Michigan House. Now that he's retired (again), Walt is turning his talents to being a grandfather, advocate, and volunteer and spending time with his family. He's an avid bicyclist and walker, too!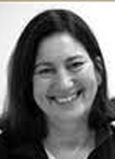 Liz Harrow is an architect who specializes in the adaptive reuse of existing retail spaces and the renovation of existing homes. Liz has lived several years in Africa and France. Her affiliations include Old Town Design Committee, East Lansing Building Board of Appeals, East Lansing Housing and Neighborhood Services, Amnesty International group 81, Amnesty International Central African coordination group, and the East Lansing Film Festival. Liz is an architecture instructor at Lansing Community College and an avocational teacher with Kehillat Israel.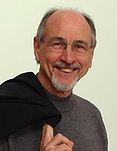 Jack Pyle, Treasurer
Known as The Face-to-Face Maximizer, Jack's training helps people build trust by improving face-to-face communication. He is nationally recognized for his innovative relationship-building strategies to improve results for organizations. His emphasis on building bridges of understanding and support through relationship building, communication advisory groups and speakers bureaus has resulted in award-winning programs for his clients.
Jack created public relations programs for more than 25 years for Shell Oil, Dow Chemical, General Motors and the Michigan Department of Transportation before establishing his own company Face to Face Matters. He is recognized as a Fellow by the Public Relations Society of America for his "unusual and exceptional contributions to the field of public relations." Jack is the author of Building Community Support for Schools and Get Jacked UP for Your Job Interview.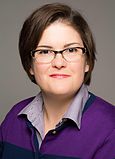 Kara Hope, At-Large
Kara Hope is an attorney with a solo family-law practice. She serves on the Ingham County Board of Commissioners and on the executive board of the Capital Area College Access Network. She is the founding president of the Holt Community Arts Council. A lifelong resident of mid-Michigan, Kara currently lives in Holt where she and her husband, Evan Hope, are raising their niece and nephew. Kara is a graduate of Michigan State University and Cooley Law School. She taught legal writing as a member of Cooley's adjunct faculty for six years before entering local politics.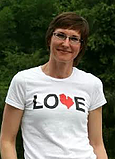 Michelle Selzer, At-Large
Michelle Selzer is a Lansing resident and works for the Michigan Office of the Great Lakes where she helps advance important Great Lakes water quality protection and restoration priorities related to Lake Erie. In this capacity, she serves on and helps coordinate a number of state, regional, and local stakeholder groups. Michelle is a recent graduate of the Great Lakes Leadership Academy and has a Bachelor of Science degree in biology with a concentration in botany. She is currently pursuing a Masters of Management degree. Her current professional interests include local capacity building, planning and implementing green infrastructure, and local food/agriculture systems.

Mark Henne, At-Large
Mark Henne owns Henne Environmental, an international hydrogeologic and environmental consulting firm focused primarily on soil and groundwater science, the impact of chemicals on the environment, how the impact can be reduced or eliminated, and opportunities to develop groundwater supplies both in the United States and in developing countries. He is a non-practicing attorney. Mark is active in Rotary International, and he has donated his time to several other community causes.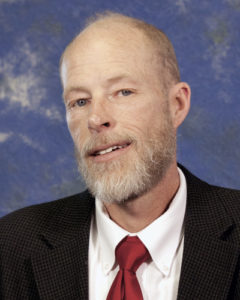 David Christian, P.E., At Large
David Christian is the president of DC Engineering. He is experienced in municipal sewer system investigations, municipal systems in multiple site developments, rehabilitation design analysis, preparation of design documents, cost opinions, and project implementation. He is responsible for sewer investigations, separation designs, road and bridge design, and construction administration for clients. A 1986 graduate of Michigan Technological University, David earned his professional engineering license in Michigan in 1990.
Irene Cahill, At Large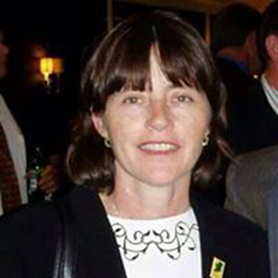 Irene Cahill is Forestry Supervisor for the City of Lansing. Irene is a committed advocate for a healthier and more accessible Michigan environment. The many honors Irene has received over the years include the Environmental Quality Award from the US EPA in 1991 and the Horticulture Woman of the Year in 1989 from the National Association of Women in Horticulture. Irene is also on the Board of Directors of the Michigan League of Conservation Voter.s